The price update process has never been easier. You will still receive an email notification. When you receive the notification, simply log-in to CINX and select the appropriate AutoBid icon off of the main menu. Please also watch the video that walks you through the update - from email to log files.

When the new page opens, you will see a list of available downloads. Select the update or full (initial load) download you would like.
To view the contents of the update (or full) file, click to view the bulletin.

This will download the file to where your browser is defaulted to download files. (this will vary by browser. If you are unsure of where your browser downloads files, please scroll to the bottom of the article and look for your browser type.) You should also check "ask me where to save my files" in the browser setting - thils will allow you to direct your browser to your desired location and ensure you overwriting the previous pen.upd file. Otherwise, your browser will rename the download file! Call 800.890.0820 for help with this!
The rest is as it was when you used e-Office. Just make sure your partner system is looking to import the file from the same location.
In QuickPen:
Select Price from the main menu
then select Other Pricing Services.
Click the FILE menu option, and then select IMPORT.
Check the import path for the update file.
IMPORT the file.
To find where your browser saves your downloads, please see our articles and videos (browser specific). Some information on this topic is also included below:
To find where your browser saves your downloads and select the option "Always ask me where to save files".
By selecting where to save the files, you can direct your browswer to nay locaiton you woudl like, and also make sure you overwrite the existing update file.
Mozilla Firefox -



Go to TOOLS / OPTIONS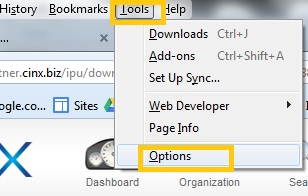 on the general tab, it tells you where files are downloaded to on your computer.

Chrome -



Click the three lines on the upper right section of the screen, and select settings.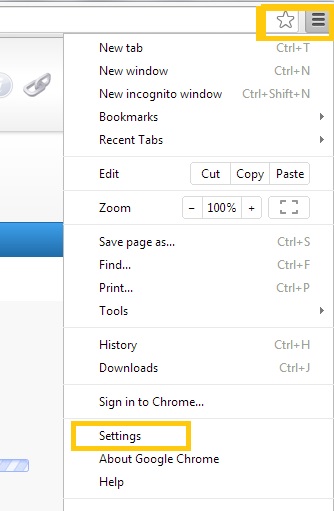 scroll to the bottom and select Advanced settings.
scroll a bit further down, and it will show you where the files are downloaded on your computer as well as the "always ask me where to save my files" option. Again, you want to overwrite the previous update file to avoid your browser from renaming the file incorrectly. Call 800.890.0820 if you ahve ANY questions.