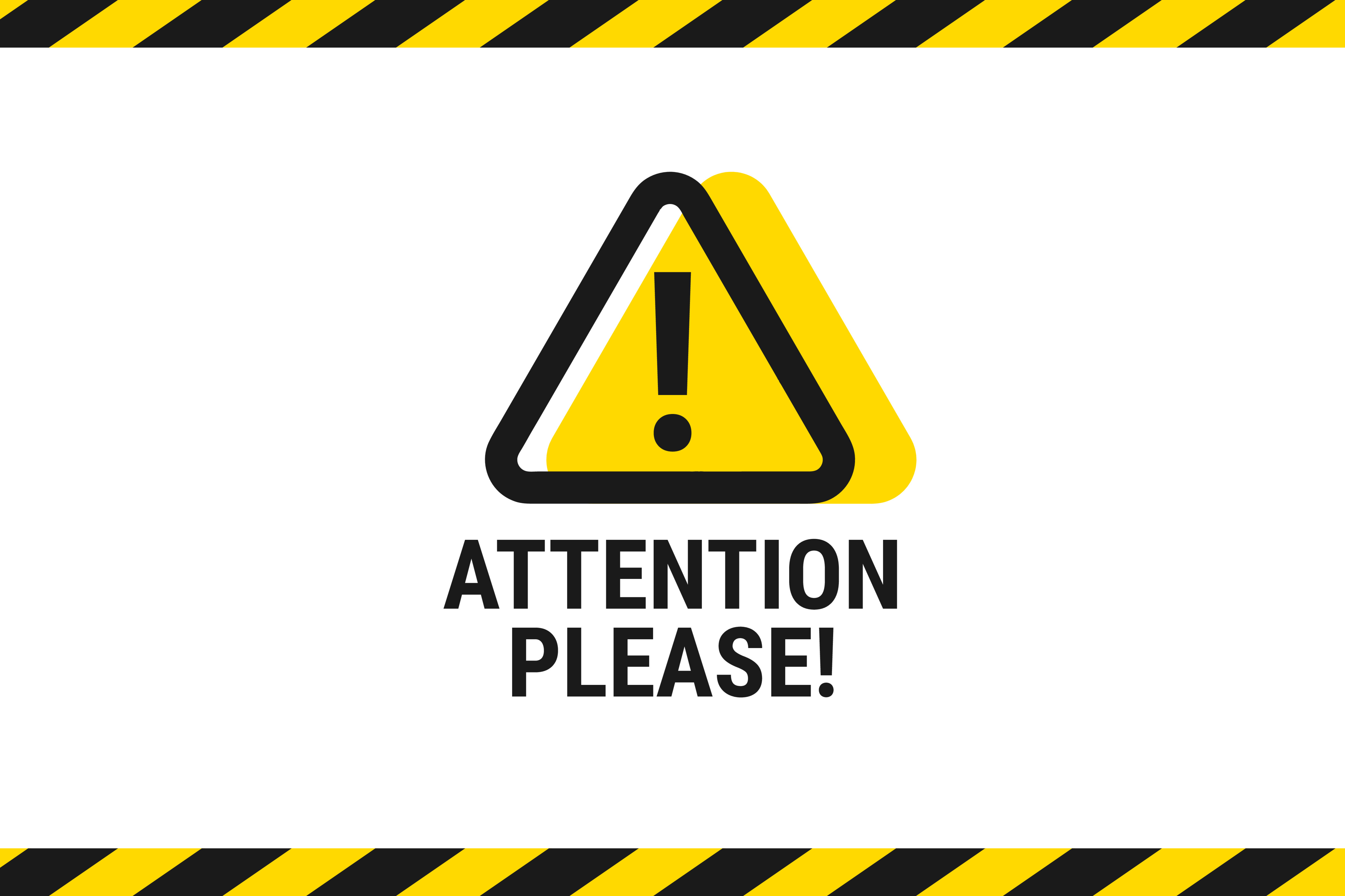 Charlotte Pipe has released new versions of all of their plastic pipe pricing files available publicly on their corporate website. These files are used by HPH to update contractor databases. Please note that Charlotte also provides Net price sheets to their authorized wholesale distributors that contain different pricing.
The new public price files that have been processed by HPH have significantly higher prices. Most are DOUBLE their previous values.
If you are using Charlotte plastic pipe in your database we strongly encourage you to coordinate with your local distributor to determine multipliers for the new pricing.
Please refer to the Upcoming Changes document for updated information.
Questions? contact HPH: 800.890.0820
This email address is being protected from spambots. You need JavaScript enabled to view it.
.