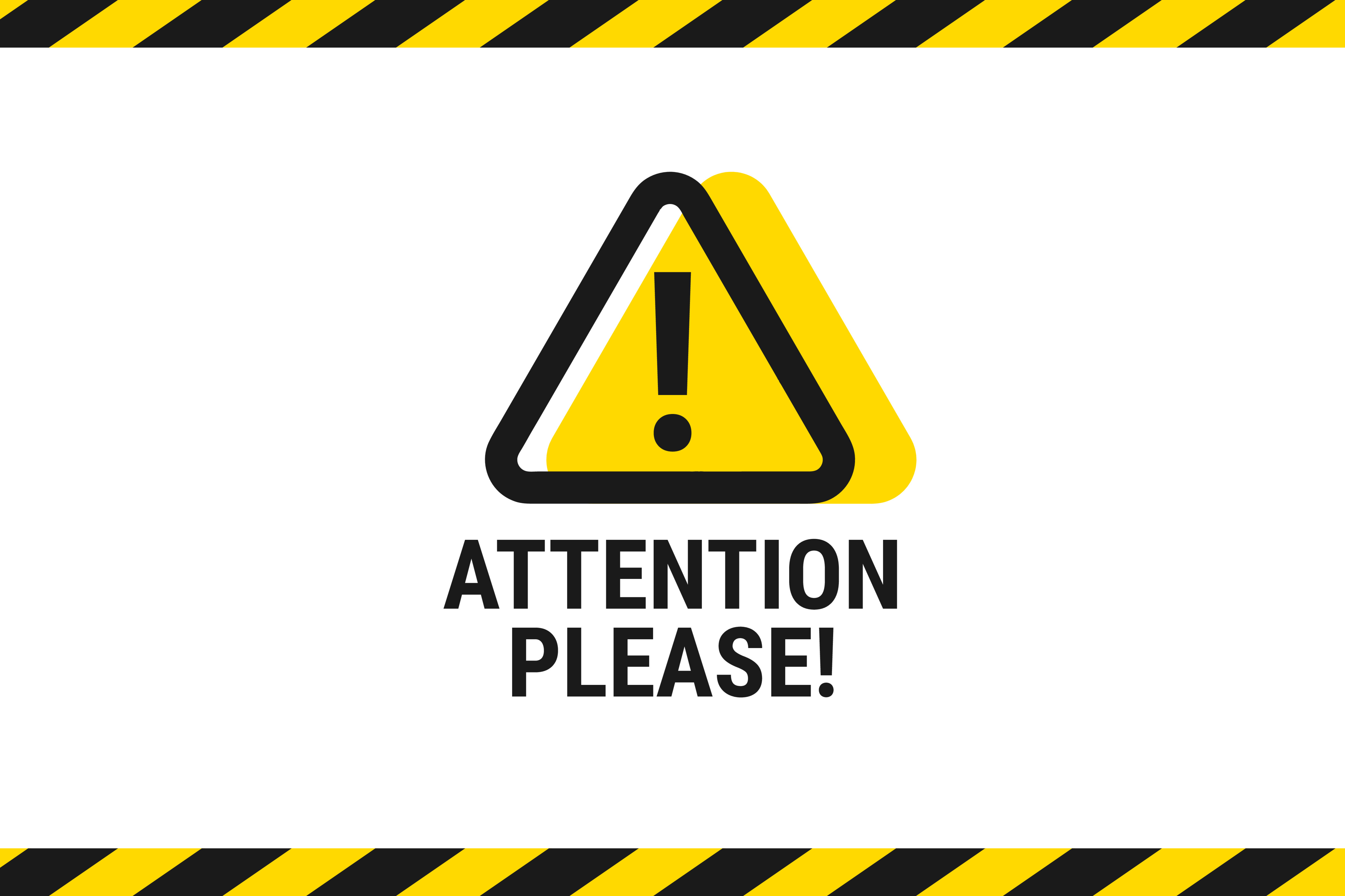 COPPER TUBE -
A major copper tube manufacturer has released new Copper Tube list price sheets effective August 19, 2020. Please contact your vendors to verify your multipliers.
PVC PIPE -
Effective August 18, 2020, Charlotte announced a MULTIPLIER ONLY change that will result in a significant price increase for PVC Pipe.
Note that the new prices are NET prices and they will not discount off the new price list.
Contact your local PVC pipe vendors to determine how this affects your estimating multipliers.
Refer to the Upcoming Changes document for updated information.
Questions? Contact HPH: 800.890.0820
This email address is being protected from spambots. You need JavaScript enabled to view it.
.