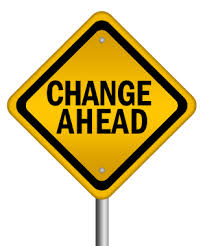 New Database Updates have been posted!
COPPER TUBE –
Leading US copper tube manufacturers have released new list price files. Their price change announcements also reference an accompanying multiplier change. Please note that as of May 12, at 12:00pm EST, Howell and Great Lakes remain at the March 2020 pricing levels.
Please contact your local vendors to verify your multipliers.
Upcoming Changes -
Click here to view the full list of Upcoming Changes.
https://docs.google.com/spreadsheets/d/1rHRHPzxm1OVku2hPjn6gvM4THW56pn4Mh6BsosQ0874/edit?usp=sharing