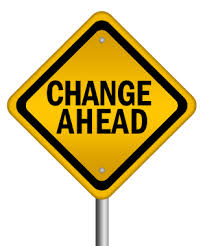 New updates have been posted!
GENERAL MARKET CONDITION ANNOUNCEMENTS
Cast Iron Soil Pipe –
Charlotte and Tyler have announced the planned 2017 price change has been placed on hold. 2015 pricing will remain in effect.
UPCOMING CHANGES
Anvil Hammond
Bline Milwaukee
Erico Watts
There are many New Year/Q1 changes. Please click here to view a complete list.