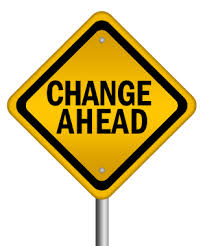 New updates have been posted!
GENERAL MARKET CONDITION ANNOUNCEMENTS
Cast Iron Soil Pipe –
Charlotte and Tyler have announced the planned 2017 price change has been placed on hold. 2015 pricing will remain in effect.
Copper Fittings -
The December 2016 copper fitting pricing is processed and is included in this update.
PLEASE NOTE: Manufactures have announced a second price increase of approximately 6% effective January 2, 2017.
UPCOMING CHANGES
There are many year end changes. Please open this for a complete list.