Varied Price Change from NIBCO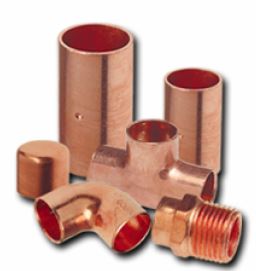 NIBCO has announced new copper fitting price sheets, effective February 9, 2015.
NIBCO has stated the new price sheets will be available on the NIBCO site February 2, 2015. HPH will process this price change as soon as the new price sheets are available from NIBCO and post new updates for your Estimating, CAD, Accounting/Purchasing systems.
For more detailed infromation, please open this news item or contact HPH. 800.890.0820 or This email address is being protected from spambots. You need JavaScript enabled to view it.