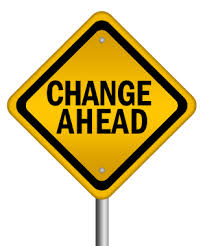 New Database Updates have been posted!
COPPER TUBE –
Mueller, Cerro, Howell, and Great Lakes have all released a new list price sheet for January 2020. The new price list is also accompanied by a multiplier change. Please contact your vendor to verify your multipliers.
Please note Cambridge Lee/Reading remains on the November 2019 price list.
Upcoming Changes -
Lasco RectorSeal Tracpipe
Matco Norca Spears Woodfrod
Click here to view the full list of Upcoming Changes.
https://docs.google.com/spreadsheets/d/1rHRHPzxm1OVku2hPjn6gvM4THW56pn4Mh6BsosQ0874/edit?usp=sharing