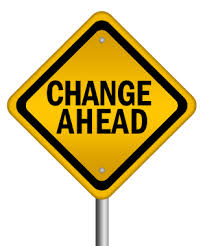 New updates have been posted!
If you need assistance, or have questions, please call 800.890.0820 or This email address is being protected from spambots. You need JavaScript enabled to view it.?subject=Update%20Help">email This email address is being protected from spambots. You need JavaScript enabled to view it.This email address is being protected from spambots. You need JavaScript enabled to view it.">
Copper Tube - List Price AND Mutiplier Increases
Last week Copper Tube manufacturers released new price sheets. The new price sheets represent an approximate 4 - 5% increase on most items.
It is important to note that a new discount structure was also implemented, so please contact your vendors to verify your new discounts/multipliers.
Upcoming Changes
Anvil Capitol
Mueller NIBCO
To see a complete list of upcoming changes, click here.