New List Price Sheets and Multiplier Changes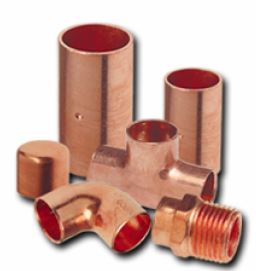 Copper Fittings – Price change and restructuring UPDATED 5:37 PM EST.

Shortly after HPH Posted new updates, Mueller announced another change in Copper Fittings. Multipliers will NOT be changing, and new price sheets, effective January 19, 2015 will be issued. Please open this article to read the announcement from Mueller.
HPH will process these new price sheets and post new updates next week. Please call HPH at 800.890.0820 or email This email address is being protected from spambots. You need JavaScript enabled to view it.if you have any questions.